Peter Knijp
Lawyer, partner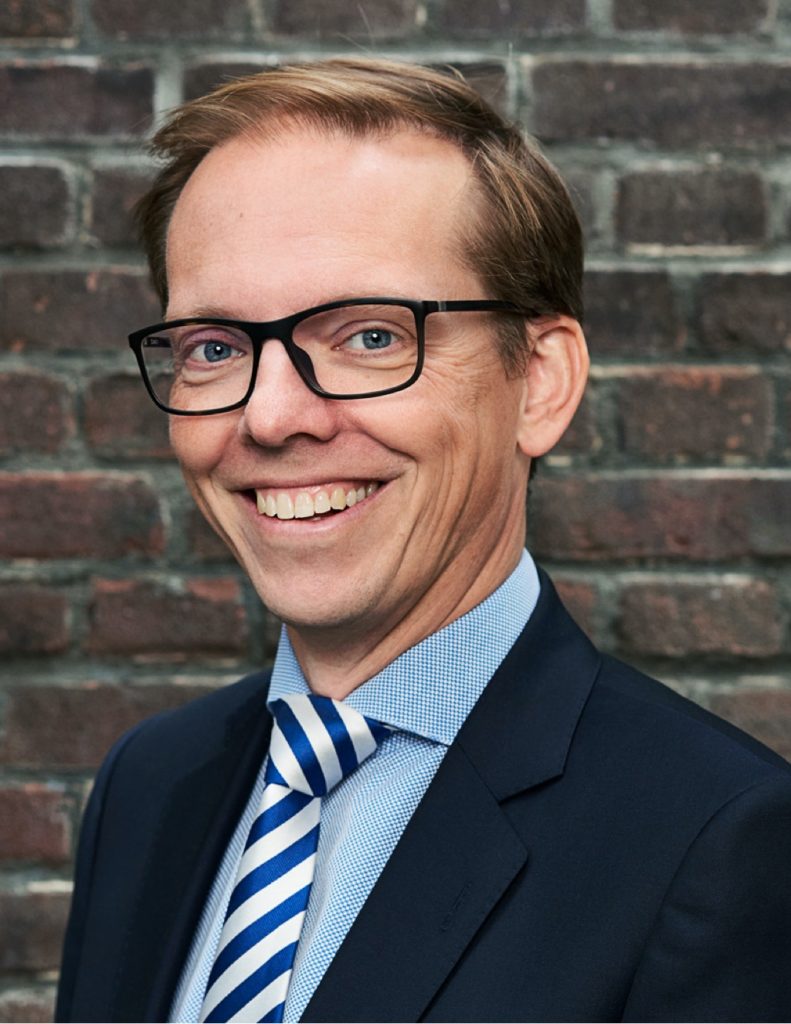 About me
Mr P.C. (Peter) Knijp, LLM, studied law in Leiden from 1992 to 1997, specialising in civil law. After obtaining his degree, he joined Nauta Dutilh in Rotterdam as a lawyer. He joined the new law firm of Stadermann Luiten Advocaten in 2001 immediately after our practice opened. He became a partner on 1 January 2006.
Peter's specialist fields are liability and insurance law. He followed the Grotius Academie's Personal Injury course from 2003 to 2004. He is a member of the Association for Personal Injury Lawyers (LSA) and of the Association for Insurance Research. He was also a member of LSA's board from 2014 to 2017.
Peter handles property damage (both recourse cases and policy disputes), personal injury cases and professional liability, but also more general issues pertaining to liability. He regularly publishes in professional journals and also speaks at congresses and courses. He is attached as a lecturer to the Grotius Academie, where he teaches on the subject of 'Traffic liability, International Private Law and the International Travel Agreement' as part of the Personal Injury course.
Peter is registered with the Netherlands Bar (NOvA) as specialising in the fields of personal injury and insurance law. According to the standards applied by the Netherlands Bar, this registration requires that he obtain ten educational points in both those specific fields in each calendar year.