We act on behalf of insurers, their insured and other professional parties in issues concerning liability as well as insurance cover. We go to court when the need arises but avoid legal proceedings wherever possible. We not only initiate cases in the civil courts but also with other bodies (including the Dutch Financial Services Complaints Tribunal [Kifid], arbitration boards and tribunals, disciplinary tribunals).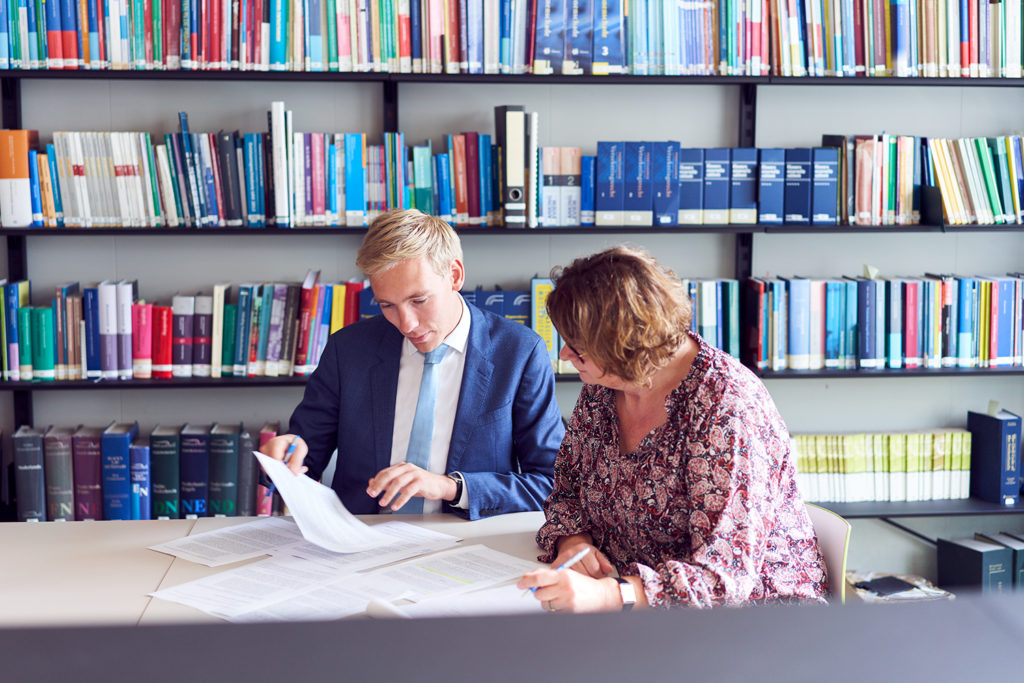 Top quality
We provide top-quality work. This is reflected in the advice we give and our procedural documents. We also place great value in our ability to supply excellent service to our clients.
Liability and insurance law
The field of liability and insurance law is wide and varied. It encompasses personal injury, professional liability,  directors' liability, employer liability, disciplinary law and policy disputes, to name but a few. We have a great deal of experience in all these areas.
Our work includes providing advice, drafting general terms and conditions/insurance terms and conditions, negotiations and – if necessary – going to court. We conduct litigation in front of the civil courts but also in arbitration cases and disciplinary tribunals.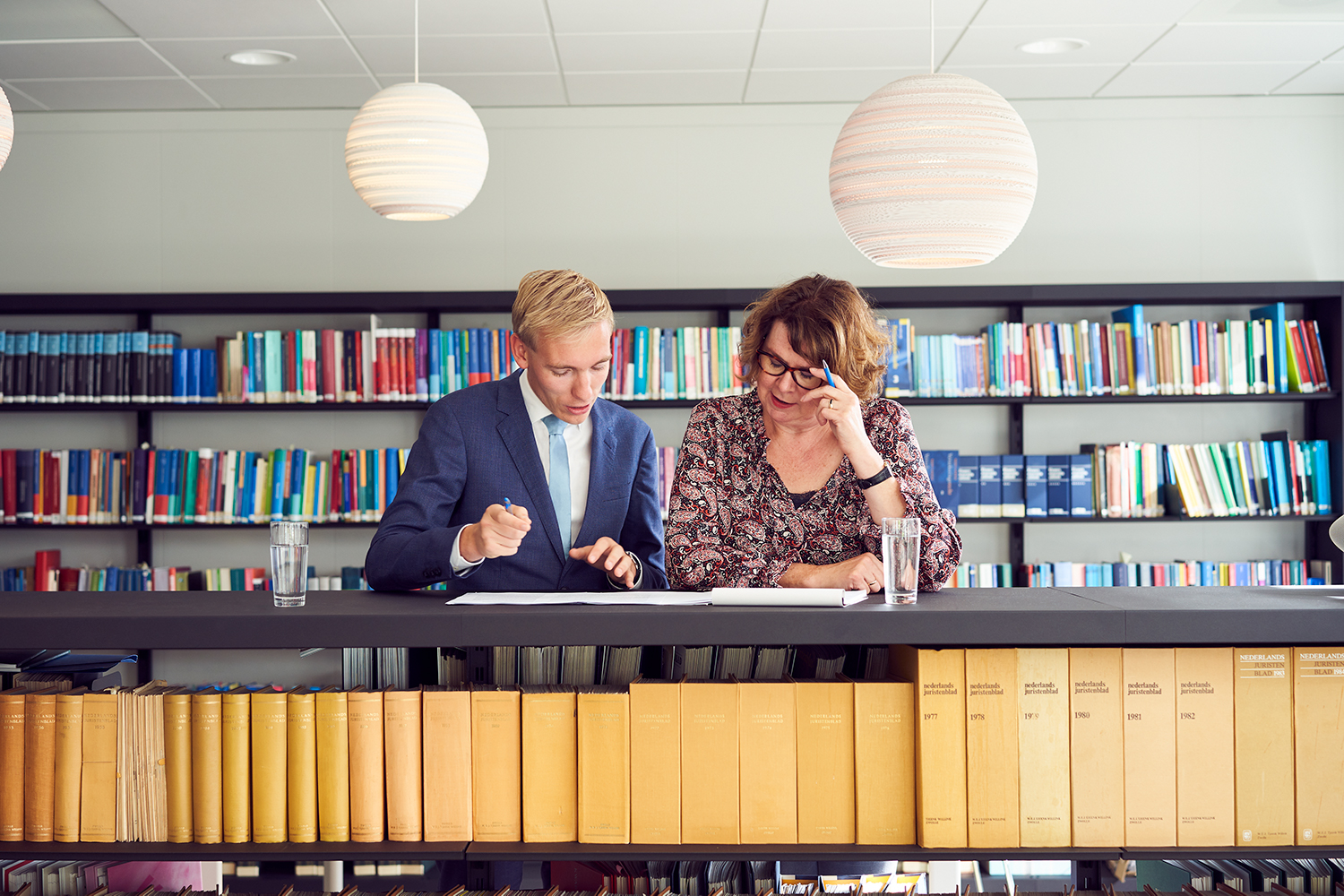 Our own Academic Bureau keeps track of all relevant developments in the jurisprudence and literature. It also ensures that the know-how system at our offices is and remains up to the minute. The Academic Bureau also provides additional support to our lawyers with particularly complex cases. This work involves aspects such as literary and jurisprudential research and preparing advice on complex legal questions.
Stadermann Luiten has its own centre of learning, which is officially recognised as an educational institute by the Netherlands Bar. It also ensures that our legal team can keep their knowledge right up to date.
Our lawyers provide a wide range of courses and lectures (in-house and externally) on topical and relevant issues in our field, for clients and business partners, parties operating in the insurance sector and students.