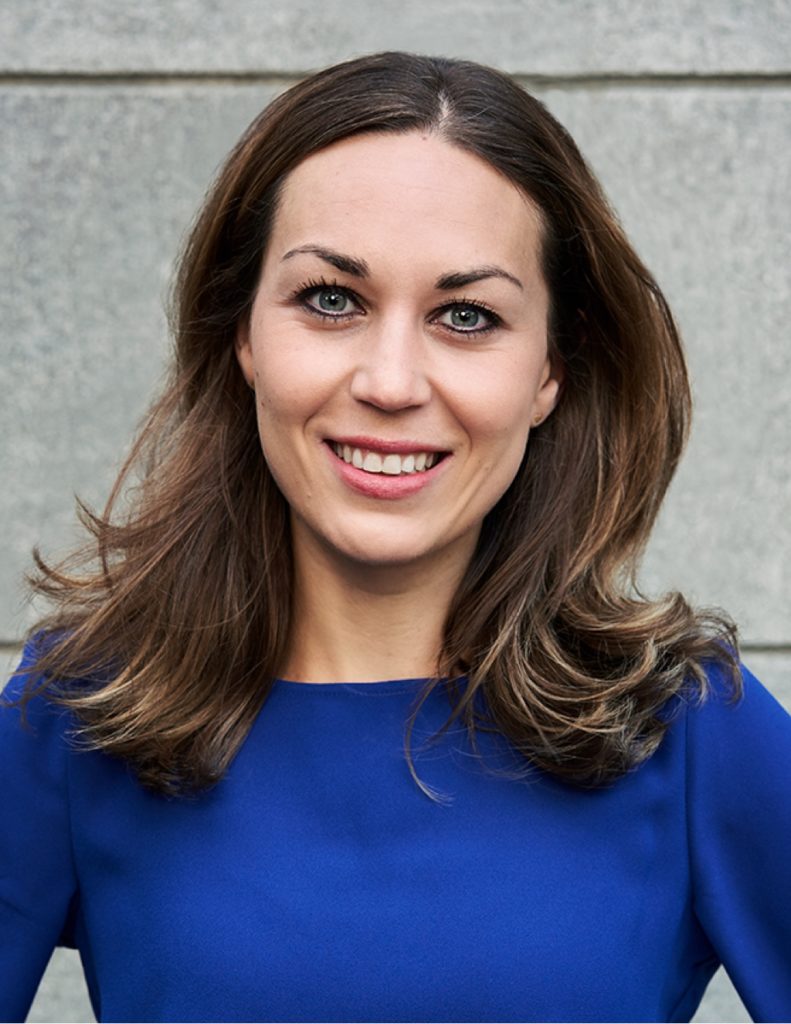 About me
Ms K.M. (Kimberley) Visser, LLM, completed her Master's degree in Liability & Insurance at Erasmus University Rotterdam in June 2013. During her studies, Kimberley also spent a semester studying at the University of Michigan in the United States. Kimberley was sworn in as a lawyer at the beginning of 2014 and then joined the insurance and liability legal team at a medium-sized law firm in Rotterdam.
Since making the move to Stadermann Luiten Advocaten Kimberley has gone on to deepen her expertise in specific areas. She advises and litigates in matters that include professional, directors' and business liability. Kimberley also handles a range of other issues in the field of insurance law.
In 2019 Kimberley passed the Grotius Academie's Specialist course in Enterprise and Liability with honours.
Kimberley is registered with the Netherlands Bar (NOvA) as specialising in the field of contract law. According to the standards applied by the Netherlands Bar, this registration requires that she obtain ten educational points in that specific field in each calendar year.