Kathelijne Baetsen
Lawyer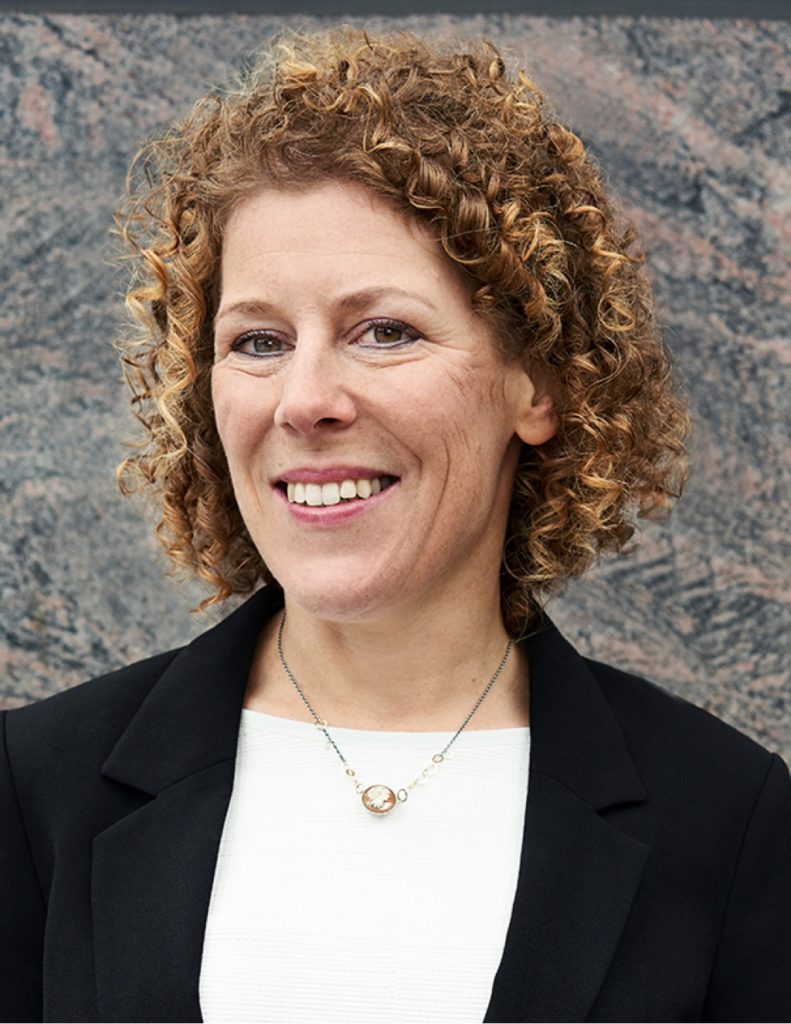 About me
Ms K. (Kathelijne) Baetsen, LLM, has been a lawyer since 2000. After completing her studies in Dutch Law and Taxation Law at Maastricht University, she joined the law firm of Houthoff Buruma, where she worked in their Insurance Law section.
From 2005-2006 she followed the Grotius Academie's Specialist course in Enterprise and Liability.
From January 2007 to March 2008 Kathelijne was employed as an in-house lawyer at the Erasmus MC teaching hospital in Rotterdam, where she handled legal issues pertaining to – medical – liability and insurance.
Kathelijne joined Stadermann Luiten Advocaten in March 2008. She became a partner in the firm on 1 January 2012.
Kathelijne handles a range of cases in the fields of liability and insurance law. The main focus of her practice is professional and directors' liability, disciplinary cases and policy disputes.
To continue her development and increase her knowledge, also beyond the limits of her specific legal fields, Kathelijne began studying for a further qualification in 'Psychology in Organisations' in November 2019.
Kathelijne is registered with the Netherlands Bar (NOvA) as specialising in the field of contract law. According to the standards applied by the Netherlands Bar, this registration requires that she obtain ten educational points in that specific field in each calendar year.