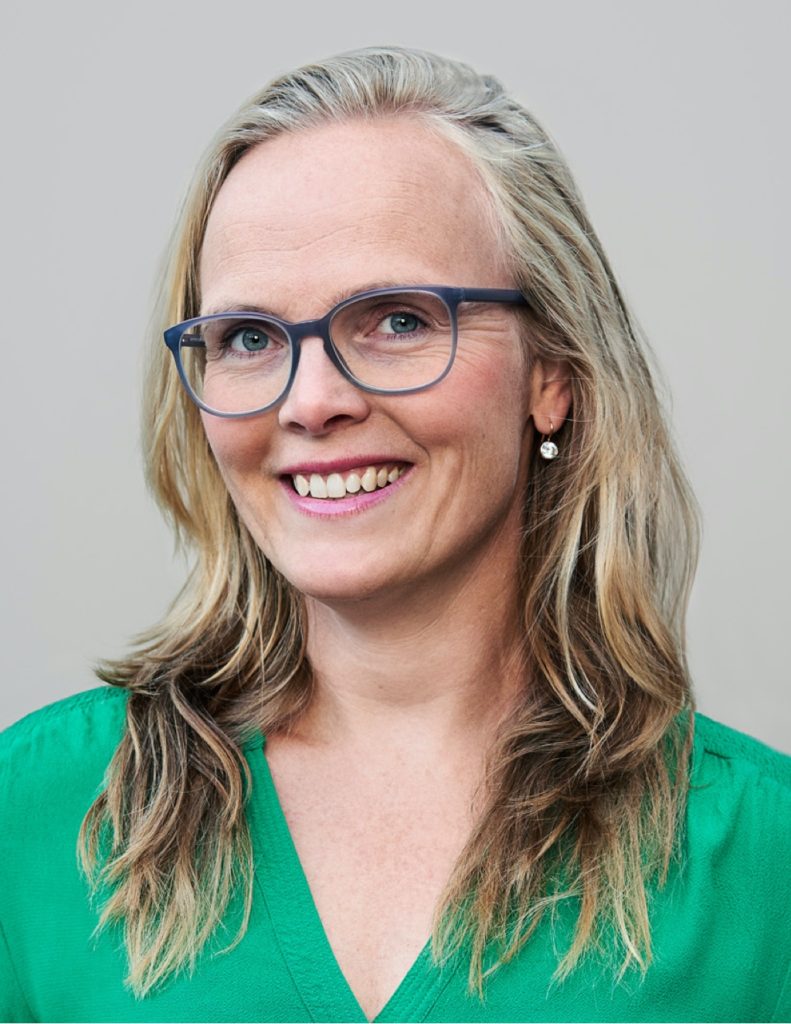 About me
Ms J. (Janine) Rous, LLM, completed her studies in civil and criminal law at Leiden University in 2005. In 2004 she spent six months studying at Stellenbosch University in South Africa. During her studies, she also worked as an intern with various legal firms in the Netherlands and Curaçao. Afterwards, she joined the legal team at Small Murray Scheper in Curaçao. Janine has been a lawyer with Stadermann Luiten since 1 August 2007.
In 2014 Janine followed the Grotius Academie's Personal injury course and became a member of the Dutch Association of Personal Injury Lawyers (LSA). She is also a member of the Dutch Association for Insurance Research.
Janine handles a range of cases in the fields of liability and insurance law, with personal injury claims being one of her particular focal points.
Janine is registered in the legal field register of the Netherlands Bar as specialising in the fields of personal injury and contract law. According to the standards applied by the Netherlands Bar, this registration requires that she obtain ten educational points in each of those two specific fields in each calendar year.