Angelique Suijdendorp
Lawyer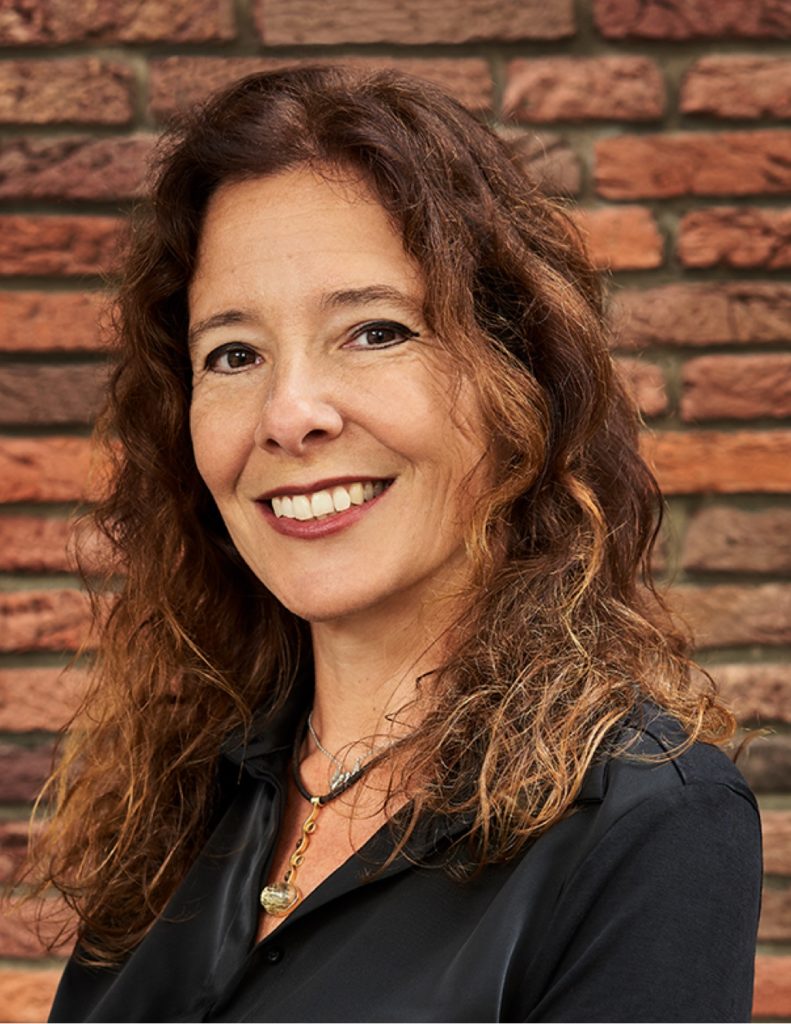 About me
Ms J.T. (Angelique) Suijdendorp, LLM, studied at Utrecht University, where she specialised in private law and obtained her final degree in 1990. During and after her study she worked in various positions including that of external clerk to the Board of Appeal (Raad van Beroep) in Utrecht. From 1991 to 1994 she worked as a company lawyer for the Dutch transport employers' organisation NOB-wegtransport (now Transport en Logistiek Nederland). This position also saw her serve as secretary to the SAVAM (home-removals transport sector) disputes commission and represent the interests of the members in various bodies, including the Foundation Vervoeradres and the Goods committee of the Dutch Association of Insurers.
From 1995 to the beginning of 2002 Angelique was in legal practice with the law firm of Van Traa Advocaten in Rotterdam, where she specialised in transport and insurance law. During this period she also completed the course in Transport law course at the Grotius Academie in Nijmegen.
Angelique joined Stadermann Luiten Advocaten in early 2002. She has used and – further – developed her specialist knowledge of liability and insurance law ever since. Starting in September 2008 Angelique was attached to the Court of Rotterdam as a trainee judge. She resumed her career with our firm on 1 October 2009.
Angelique mainly advises and conducts litigation in matters relating to insurance (including reinsurance) and liability law. Her work encompasses fire-damage claims, technical claims, claims connected with the construction industry, personal injury, professional and employers' liability, and more general questions in the fields of liability and transport law.
Angelique is registered with the Netherlands Bar (NOvA) as specialising in the field of Contract Law. According to the standards applied by the Netherlands Bar, this registration requires that she obtain ten educational points in that specific field in each calendar year.